12Cr1MoV steel pipe for boiler and heat ex-changers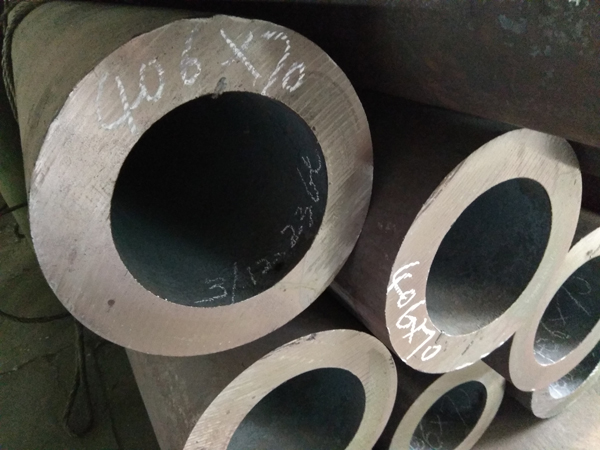 Compared with 12CrMoV steel,
12Cr1MoV
steel pipe has higher oxidation resistance and thermal strength. The creep limit of this steel is very close to the permanent strength value, and it has high plasticity in the case of permanent tension; the steel has good manufacturability and weldability, but it needs to be preheated to 300°C before welding and stress relief after welding. deal with.
12Cr1MoV steel pipe
is a steel widely used in high pressure, and subcritical power station boiler superheaters, headers and main steam pipes. It still has high thermal strength and oxidation resistance at 580°C, and has high lasting plasticity. The production process is relatively simple, and the welding performance is good, but it is more sensitive to the normalizing cooling rate. Long-term use at 580°C will produce the second type of temper brittleness caused by the segregation of phosphorus and other impurity elements at the grain boundaries.
SPHE
roidization of pearlite will occur after long-term use.
Application field
This kind of steel is mainly used after normalizing and high-temperature tempering. 12Cr1MoV steel pipes are used to manufacture superheated steel pipes, pipes, serpentine pipes and other corresponding forgings in high-pressure equipment whose working temperature does not exceed 570-585℃.
Pre: 09CrCuSb low alloy steel pipe advantages