Katalor Steel Machining Platform is a comprehensive machining service platform with well-equipped machines, which are imported from Japan, German, Italy, South Korea ,Taiwan and so on. Our company has large, medium and small gantry five-face maching center, Floor-Type Milling-Boring Machine, Portal-Type Processing Center, Vertical Lathe, Deep-Hole Drilling Machine, Multi-Drilling Machine and Planer, etc., which are multistandard, with high-precision and multi-function. What's more, there are a large number of technical professionals in our company, and through those years' foreign processing services, they have accumulated rich experience in processing stainless steel, carbon steel, special steel, forging and casting, etc.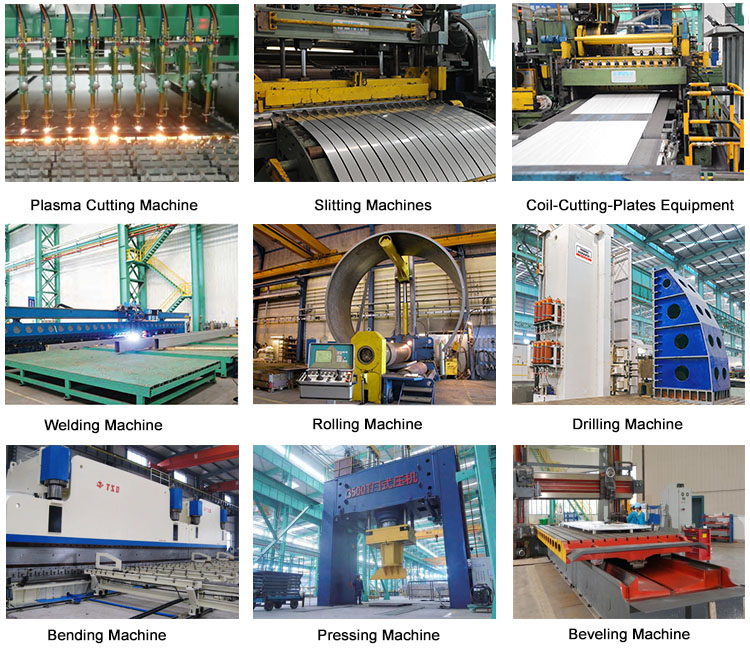 Our Heavy Industry welding platform is in possession of the welding capacity of large scale steel structure, duplex steel ship plate, vessel shell and precision sheet metal. The welding methods include submerged arc automatic welding, narrow gap welding, argon arc welding, shielded metal arc welding, plasma welding and so on. The weldable materials include carbon steel, alloy steel, stainless steel and the non-ferrous metal such as copper, aluminum and titanium. There are more than 200 sets of various welding equipments, among which the SAF plasma welding machine can weld 12.5 meters seam of flat butt welds at one time, refreshing the world record for the length of this model. Meanwhile, we also have H-profile Steel Production Line, large-scale Edge Planer, Heavy-Duty Rolling Machine, NDT Room with length over 30 meters, Heat Treatment Furnace, Blasting Room and other Large-Scale Equipments. Currently, there are also several engineers with CSS, LR and special equipment Welding Certificate.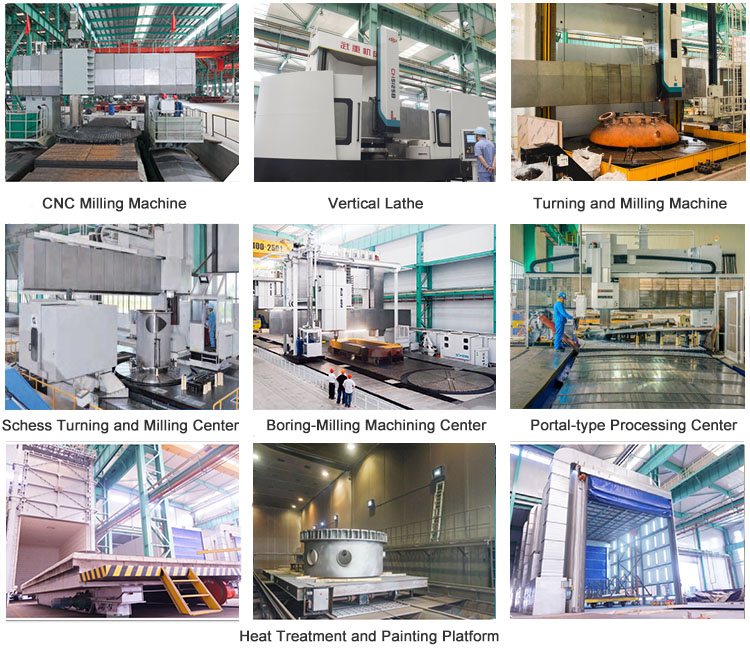 Our Steel has established a solid cooperative relationship with design institutes and engineering companies, and cooperated with steel mills to serve engineering projects. Katalor enjoys reputation in more than 70 countries and regions in the world and has won trust of many big brands and renowned enterprises by high quality products and service all over the world. Katalor Steel provides various customized steel processing services based on drawings, samples, designs, and all kinds of special requirements. One-stop steel procurement and processing requirements can be met here.
Our engineering processing Projects include Engineering machinery parts, pressure vessels, storage tanks, heat exchangers, mining equipment parts processing, storage tank plate prefabrication, hydropower and wind power parts processing, large-diameter tube sheets, structural parts, equipment parts machining,etc.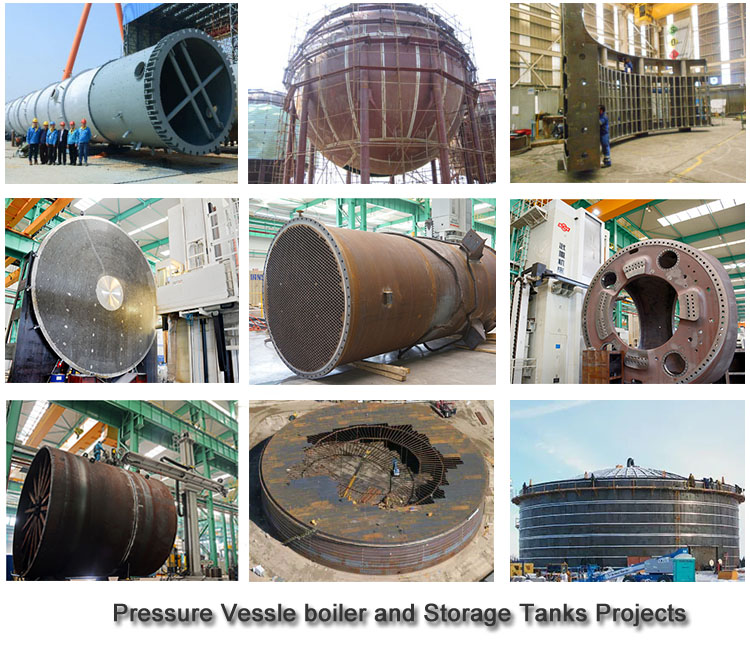 We also serve for Elevator Industry, Kitchen and Bathroom Industry, Household Appliances Industry, Medical and Pharmaceutical Industry, Textile Machinery Industry, Environmental Protection Equipment Industry, Food Machinery Industry, Papermaking Equipment Industry,etc.